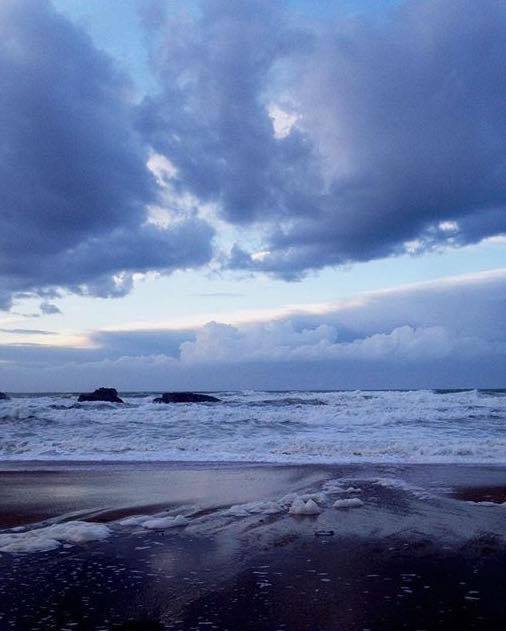 On

Monday June 12th, 2017

Tags
No Comments
What to do in Biarritz when it's raining
Yes, Biarritz can be synonym of beach, sun and surf, but we have to keep in mind that there's many days where we have to change the panning of the day because of one thing: the rain.
To help you finding what to do by these day, we list for you some indoor activities around Biarritz!
-Basque museum in Bayonne
If you want to discover the region and its history and culture, you can go to the Basque Musuem. Located in Bayonne, in the Dagourette house, this museum will explain you the story of Bayonne and of the Basque Country through art works and objects of the past daily life
Full price: 6,50€
Reduced price: 4€
Group price: 5€
Free: -26y and first Sunday of each month
More information here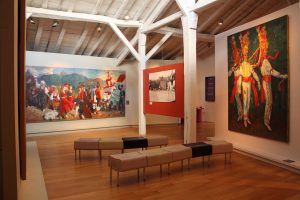 -Sea museum
The Biarritz aquarium is an unavoidable place, mostly if you have children and that you look for a fun visit. Many ludic activities are offered, like the touch tank for example. For the youngest like for the oldest, it's an occasion to spend a pleasant half-day and to learn more about the marine fauna and flora.
Adults: 14,90€
Teens (13 to 17): 11,90€
Kids (4 to 12): 10,50€
More info on aquariumbiarritz.com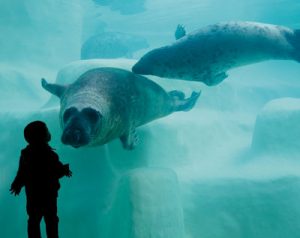 –Indoor skate-park
If you are a good skater, go and ride the Lassosalai skate-park at La Négresse in Biarritz. Come with your skateboard, your BMX or your rollerblades and try this 800m² park!
The entrance is 7€ but there are possibilities of subscription in the aim of taking advantages of offers.
More details here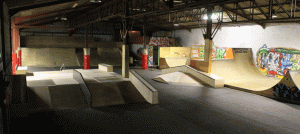 –Surf workshop
It must be every surfers dream, discover the place where artisan shapers are marking their surfboards. Indeed, since the 1950s and the arrival of surfing in Biarritz, many enthusiastic have begun to create their own surfboards, creating several surf workshops. Some of them will open their door to make you discover their knowledge and expertise, like for example the associative workshop Blank Surf Shack, located in Anglet.
The visit is proposed by Biarritz by Locals for 35€ per person.
More info on biarritzbylocals.com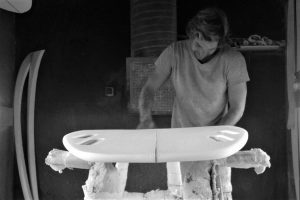 -Chistera workshop
Still a workshop visit, but not of surfboards this time. Indeed, we propose you to come meeting a manufacturer of chistera. Called "Xister" in basque, the chistera is a wicker basket used by basque pelota players to catch and throw back the ball. Patxi and Jon, two brother devotees of Basque pelota and even world champions, invite you to discover their workshop and to share with you their passion.
The visit is proposed by Biarritz by Locals for 19€ per person.
More info here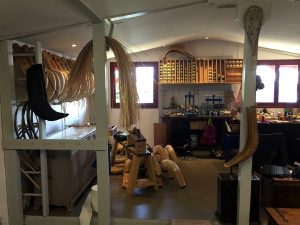 Now that you know what to do when it's rainning in Biarritz, you can fully enjoy your stay in the Basque Country!