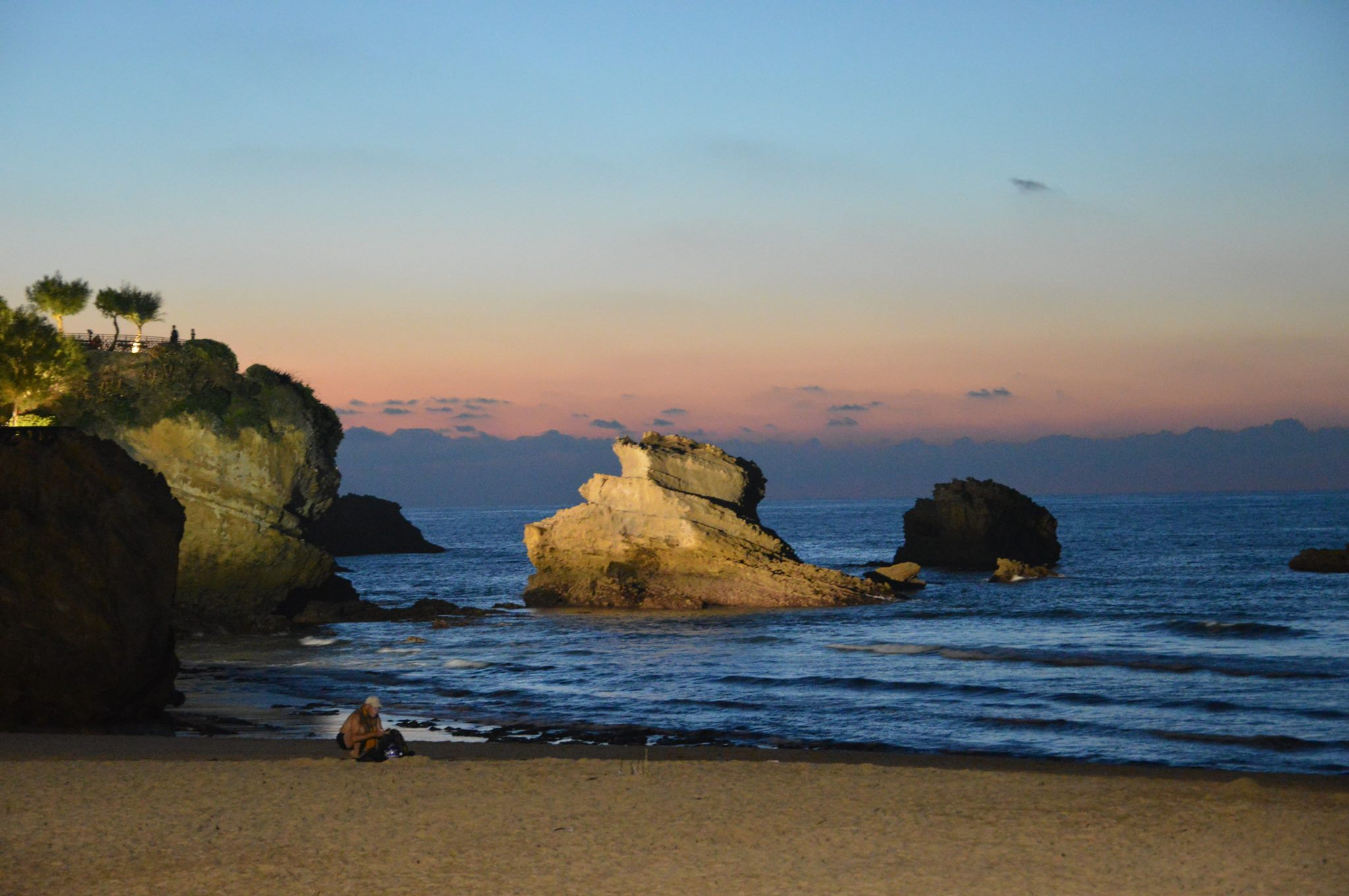 On

Friday June 2nd, 2017

Tags
No Comments
Why Biarritz is the best place to live ?
1. The beach
When you think about a paradisiac place where you find peace and relaxation, what do you think? Most likely at the beach ; well one of the great qualities of Biarritz is that it possessed 4 kilometers of maritime facade.
No need to go to the Bahamas to find the turquoise water. Indeed it is also possible to bathe in clear water in France, and you will have understood, it's in Biarritz that it is!
2. The geographic location
You want to have a break abroad the time of a week end? Easy, Spain is only 25km away from the city. It is easy to organize a small cultural outing by going to Bilbao not even 2 hours of roads from there, or to go and admire the magnificent landscapes that offers the desert of Bardenas Reales between Pamplona and Saragossa.
Then, besides being near the beach, Biarritz is also near the mountain! Perfect to go hiking the Rhune during summer and to barter it wetsuit against it ski gear during winter.
3. The culture
If you like to party, then you will like to live in the South West of France. Summer in the Basque Country is rhythmed and organized around the Ferias, such as Pampelune, Bayonne or Dax.
When we say Basque Country we thought about gastronomy. So what more can you ask than living in a town where the local specialties are Bayonne ham, goat cheese and Espelette pepper?
Finally, Biarritz is a city full of history and legends of all kinds, which makes it a place at once unique and mysterious.
4. The events
Biarritz hosts many events each year and especially during the summer period. In May 2017, for example, the ISA World Surfing Games, took places in Biarritz with nearly 47 nations! Of course there is something for everyone, whether it's for skateboarding fans with skateboarding championships or music aficionados with the Big Festival, or for those who prefer theatrical art with the Festival des Street Art.
5. Little California
With the healthy Biarrot's way of life and the culture of surfing present in the region, Biarritz has earned the nickname of "French California". You'll find in town many shops and restaurants with a west-coast style, very characteristic of the American state. No need to take a plane to feel this cosmopolite and stylish atmosphere, come to Biarritz.