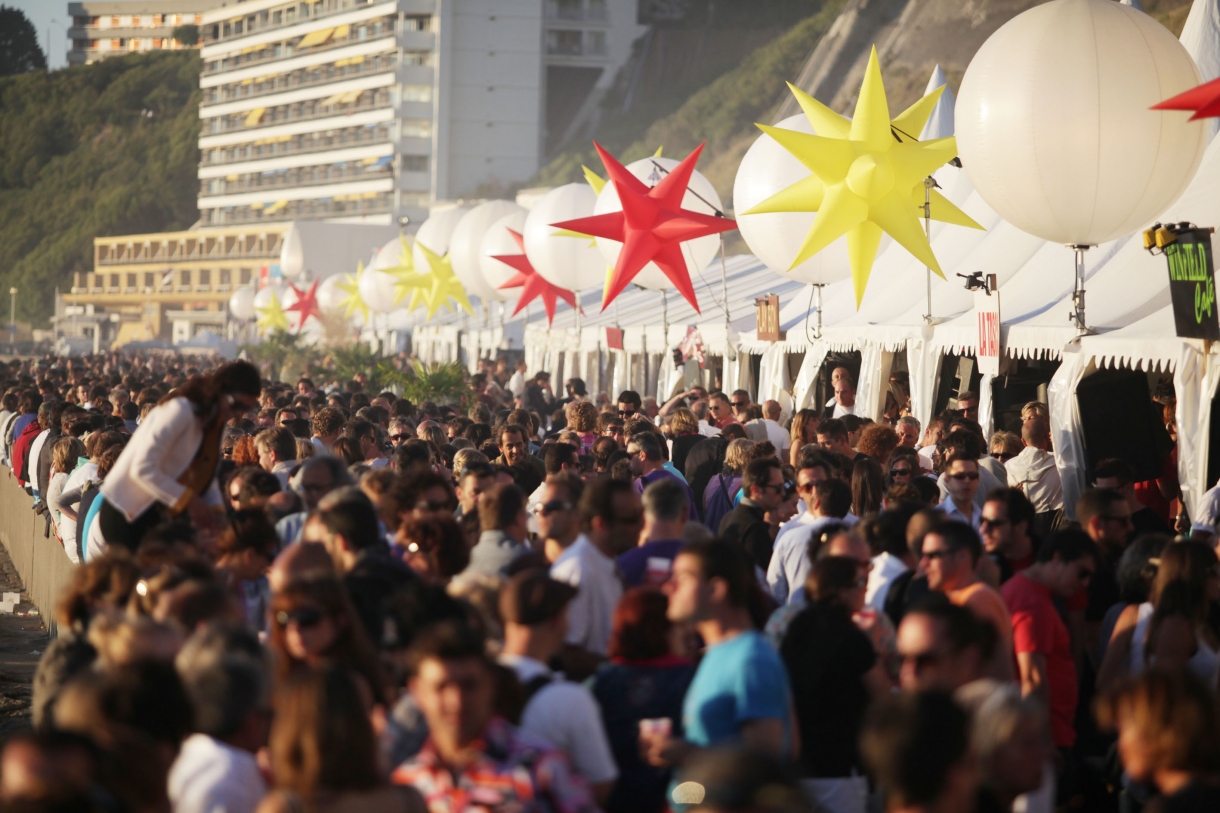 On

Tuesday May 16th, 2017

In Biarritz
Tags
No Comments
Things you won't want to miss this summer in Biarritz
Finally, the beautiful days are coming back and festivities of all kinds flourish everywhere in Biarritz! Between sporting competitions, music festivals and festive events: there is something for everyone.
Here is our summary of the events not to be missed to kick of summer in Biarritz.
The 2017 Surfing World Championships
You wanted excitment, well lucky for you this year Biarritz will play host to the 2017 Surfing World Championships ! From 20 to 28 May, more than 40 nations will be represented by some 200 surfers, including big names such as Jeremy Flores, Johanne Defay and many others. This event is indeed the biggest of the season, so don't miss this competition, and be on the beaches of Biarritz, Anglet and Bidart from May 20th!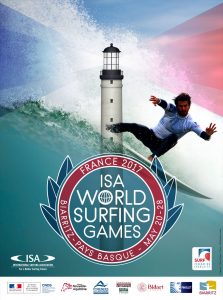 The Casetas
What is Casetas? Simply a tradition that has lasted for more than 20 years and brings together thousands of people every year. From Friday 23rd to Wednesday 28th June 2017, the best restaurants and bars of the city are moving to the Côte des Basques, and will gather the whole coast for a week. It's an opportunity to drink good wine and eat delicious tapas, before the arrival of the DJs later in the night, where the evening will take a more festive turn. An event not to be missed for your stay in Biarritz!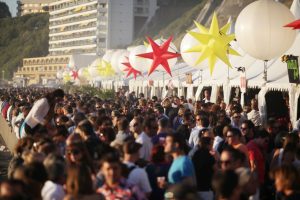 Crédit photo : biarritz-evenement.fr
Festival Biarritz The Roaring Twenties
Biarritz will take you back in time! From 14 to the 16 June immerse yourself in the Biarrote life of the 1920s. On the program: period activities, such as a parade of old cars, a farmer's market at Les Halles, a costumed gala at the Hotel du Palais, and also exhibitions on the life of yesteryear that is still characteristic of Biarritz today. If you want to book the gala or only information, it's here.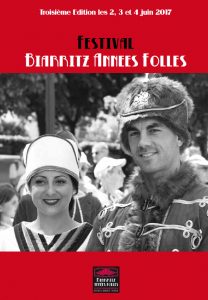 Wheels and waves
An event that brings together both fans of mechanics and fans of sliding. With motorcycle races, surf contests, skate competitions, concerts, exhibitions and film screenings, the whole surf and motorcycle culture will be held in Biarritz from 14 to 16 June 2017. Moreover, some important guests will be present, such as Tom Curren, Elliott Murphy and the Moon Duo group. For more information, please visit the event's website.
Festival of the Arts of the Street
During the weekend of the 26 th  to the 28 th May 2017, the Festival of Street Art takes place in Biarritz. During these two days, various theatrical and artistic events will be presented is the city, which, as the name suggests, takes place in the streets, or rather in different public squares of Biarritz. There will be something for everyone and with free animations for the kids, this is the perfect opportunity to take the family out in Biarritz. For more information, please visit the event's website.
For more info on the events :
2017 ISA World Surfing Games
Les Casetas de Biarritz 2017
Festival Biarritz les Années Folles 2017
Wheels and Waves 2017
Le Festival des Arts de la Rue 13ème édition